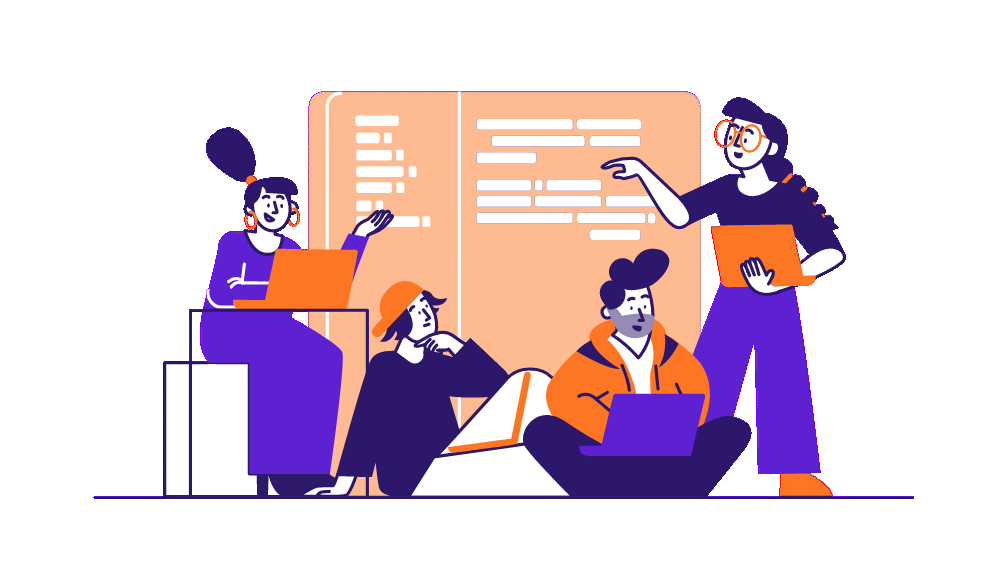 Hello, and welcome to AI Apps! Yes, the name might sound techy, but at our essence, we're a group of highly motivated and enthusiastic individuals united by a single goal – to make your living a little bit easier. We all have smartphones, don't we (wink-wink)? The mission of AI Apps is to turn them into remote controls that streamlines daily routines in every way possible!
So, what is it that we do? Long story short, we create apps from scratch. The coolest ones! We're talking about highly practical apps designed with your needs in mind. Regardless of whether you are a techy in a big-time corporation or an everyday user looking to adapt to the ever-evolving technology landscape, AI Apps brings value to everyone! We're all about keeping things simple for you.
Although we love nice and slick design as much as the next user out there, we realize that people aren't just there for eye candy. That's why we're laser-focused on your User Experience, making it highly intuitive for anyone with a mobile device in their hands.
The people behind those apps are just as important to us as their talent and effort that allow us to succeed in bringing daring concepts to life. Our team is our greatest asset, and everyone on it brings something truly special to the table.
What we're trying to say is that we love our job and adore it even more when we receive positive feedback from the users who appreciate what we do!
So that's us – AI Apps. We're here to boost your phone and make your digital life a whole lot easier. And we promise you, we're just getting started. Stick around, it's going to be a great ride. Welcome to our world!